I am at times debilitatingly frugal. It is an event, me treating myself to a framed print of Osman Hamdy Bey's Young Girl Reading the Quran.
I was going to be cheap and get a smallish canvas print, and spouse said, no, get it bigger, get a framed print.
I keep doing that, getting small, cheaply framed/ mounted /canvas prints. And they look all wrong, and it's a waste of money. Spending money is an art of privilege.
I spend a lot of time on art seller websites, picking out vintage, Orientalist, animal, and landscape art, — and then, after several hours, deciding I can't justify the purchase. That was me, wandering for hours in Liberty Market, and bringing home nothing!
I do still enjoy the visual experience.
Despite the framing of Orientalist paintings, I have a love for many like this one: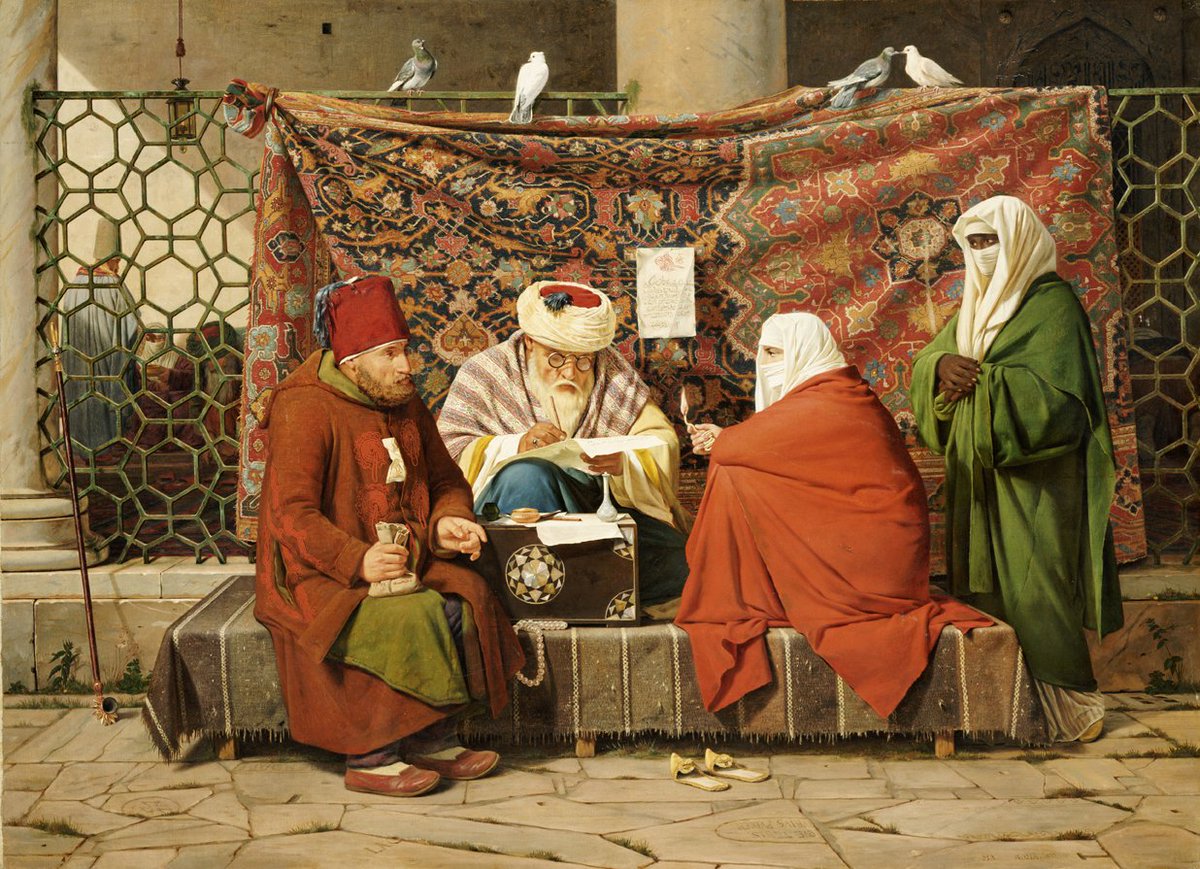 Unfortunately, most Orientalist paintings are entirely depictions of men (or naked women.) Unfortunately, too, there is the horrifying depiction of slavery.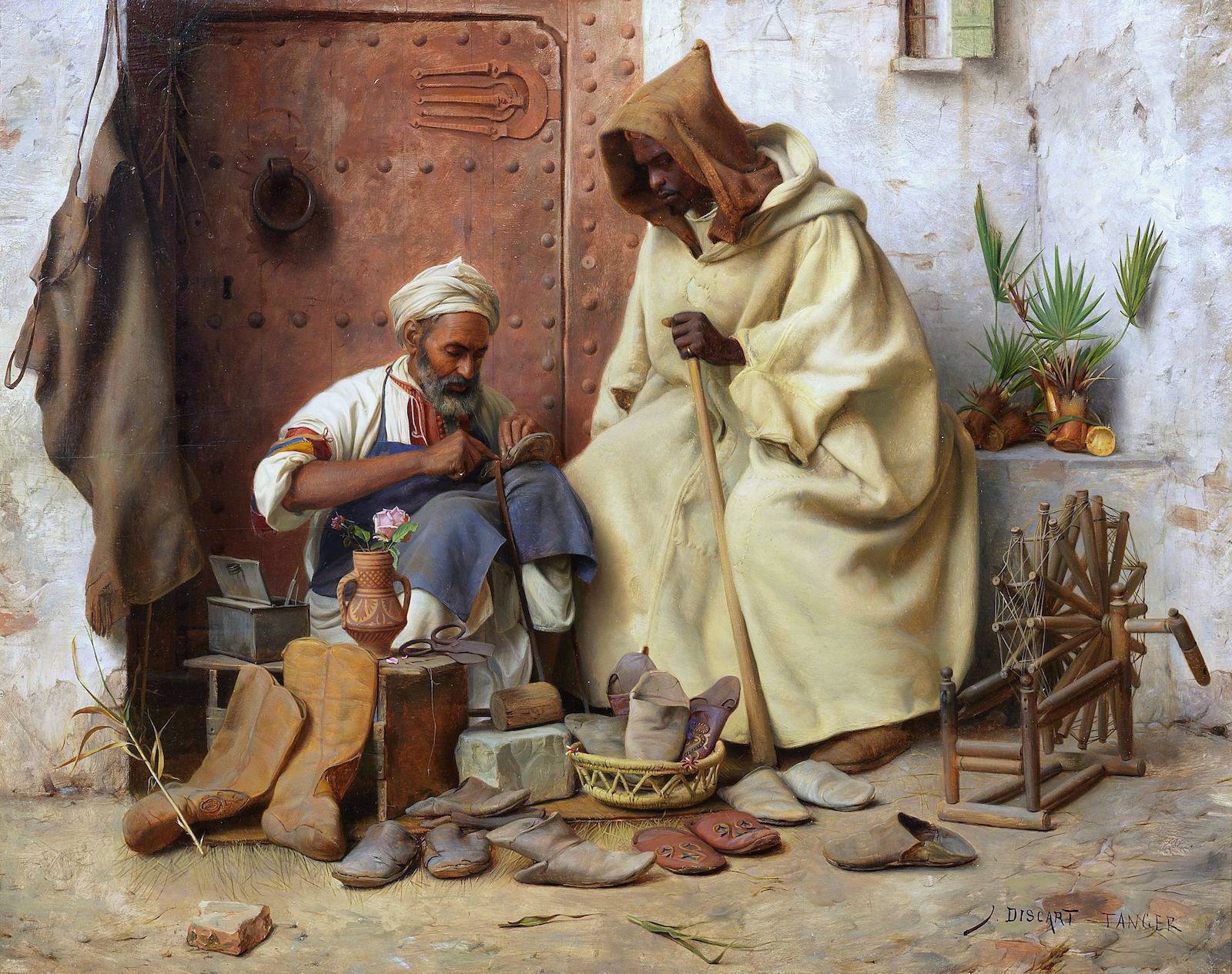 I enjoy the "lazy Arab" genre, and the level of detail here is gorgeous (not to mention CATS). But we had a family discussion over whether our teen would be subliminally induced to think positively of smoking.
All in all, a purchase of Osman Hamdy Bey's painting was less ethically troubling.