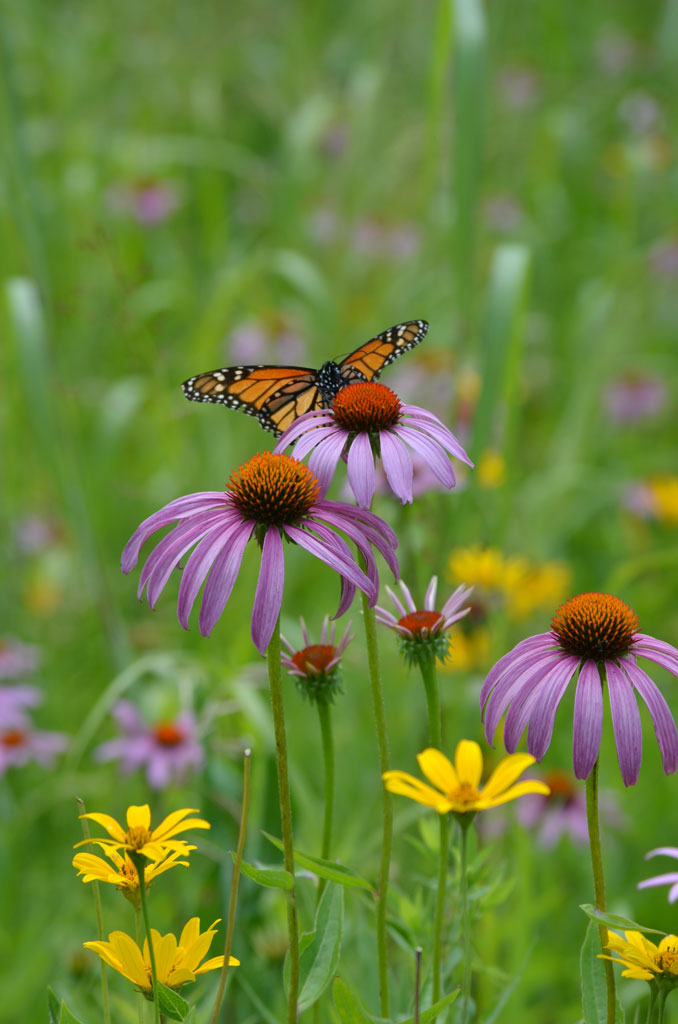 As a family, we are not gardeners. We are not outdoorsy people. But 2/3 of us struggle towards the outdoors, and they must ditch me if they have any hope of making it past a gentle stroll.
Today, all three of us dug and planted just two coneflower plants. Well, I am officially dead of exhaustion. I have a new — something? – for serial k*llers who bury their own crimes. They always make it look so easy to bury a whole adult, and have a thrilling fight with the protagonist afterward.
How does the whole world go around doing their own gardening throughout the summer and create those perfect landscapes? I just planted two small plants, with the help of two able-bodied persons, and I am deceased.
Post gardening – now my arms hurt. I am slathered in voltaren and punctuated with Salonpas sticky notes. My hands hurt. I forgot, somehow, when digging a home for echinacea, that I have carpal tunnel/neuropathy when I hold anything for a period of time. It's what ripped me away from crochet and knitting too. My hands. Typing does not cause it, but holding does.
Also, throwing my hands up in the air sometimes makes my hands numb too, so afterward I say Eehhhh ooooh but not in joyful abandonment.
Normal people are told to continue their physical activity for maximum and continuing benefit, but this rule does not apply to everyone, especially not to people with chronic conditions. Those have to make do with life and just handle with care.
I really was trying to be more active, but I pay a price for everything. I keep opening new doors, optimistically hoping to change how I live and how I relate to nature, my body, people – and they keep closing on me. Definitely not a material girl in the material world. Soon I shall be pure mind and spirit floating in the ether!