The other day I video-chatted with a young friend.
I'd just woken up from a bad night (well – a series of bad nights).
I thought, Should I put on moisturizer and lipstick? Nah, I told myself, it's fine. I'm used to looking fine. I'm used to looking good. But my awareness, it seems, hasn't caught up to the reality of me.
After your 40s, it goes down fast.
Well, I turned on the video camera and I was shocked! shocked I tell you, by the aging, the maturing, the sagging. Who is that woman?! I refuse to accept her. I sit up straight, I throw hair over my jaw, I pout. She will not go away.
The visceral response this engendered in me has me reeling. Who am I? How do I respond to this reality?
To people who have not known us before, maybe I look pretty good for my 50s. I could look better, sure; I could lose weight and have a tighter chin and jaw. But to others, who are used to seeing the Best of the Best Facebook Profile pictures, the sudden decline (why do I call it decline?) may be shocking. I imagine seeing the shock in their eyes. Is it real? Are they really shocked?
For some reason, most of my friends tend to be younger than me. This has been the case for many years. The nature of my immigrant career trajectory is, in part, the reason. It took me longer to get from Country A to B to C. It took me longer to get from Postgraduate Degree A to B to C to D. It took me longer to wade through Marriage Market A to B to C.
Maybe it's because I radiate that Cool Older Person vibe that is both comforting and fun to young folk. Maybe I am a sort of Peter Pan, who hasn't embraced her age properly.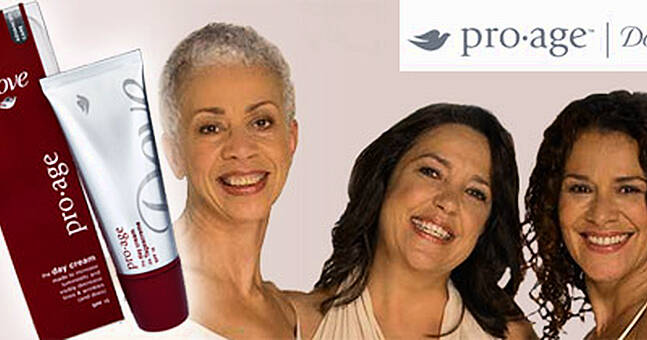 For whatever reason, I often find myself comparing myself to the young folk in their prime that I am surrounded by. This is not healthy.
The young folk in their prime that I interact with – not to generalize but for the most part, they are not worrying about their now-permanent, deep, dark eye-bags. They have, for the most part, a gentle smoky eye, easily covered by a lightweight concealer. On my eye bags, the concealer must be caked on to have any impact; in which case, it is cakey and cracks and it is more of an insult than an improvement.
My young friends aren't dealing with a sagging set of matching jowls. They are contouring with bronzer to get a better set of cheekbones. I never had cheekbones, and now I am losing whatever jaw-line I had a few years ago.
My gaze is cruel and brutal, dwelling upon the lines across my neck, the frown-lines set into my brow. How did I come to be this body and face? And how will I come to accept it, as it shifts and melts even more?
Do a google images search for aging or maturing women: you'll find a lot of Helen Mirren and Jane Fonda-types – gorgeous women with a bit of grey hair in pixie cuts and tight jawlines. Your "diverse" representation tends to be of this type: basically perfect, gorgeous, graceful, skinny women with a palatable dash of age thrown in. The people who are really plastic-surgery-free-aging are on those "aging the worst" websites. Regular older women are – to some degree – scrubbed.
Does our heavily visual culture have room for me in my 50s and my 60s? Or will I increasingly become a sight that engenders discomfort and erasure? Must I be hidden away, except for a 5-year old studio photograph? If I do not submit to photographic filters and a whole new make-up regimen, may I still be seen with joy and pleasure? If not, how do we re-train our eyes, our minds, our hearts to embrace lines, wrinkles, sag, and change?